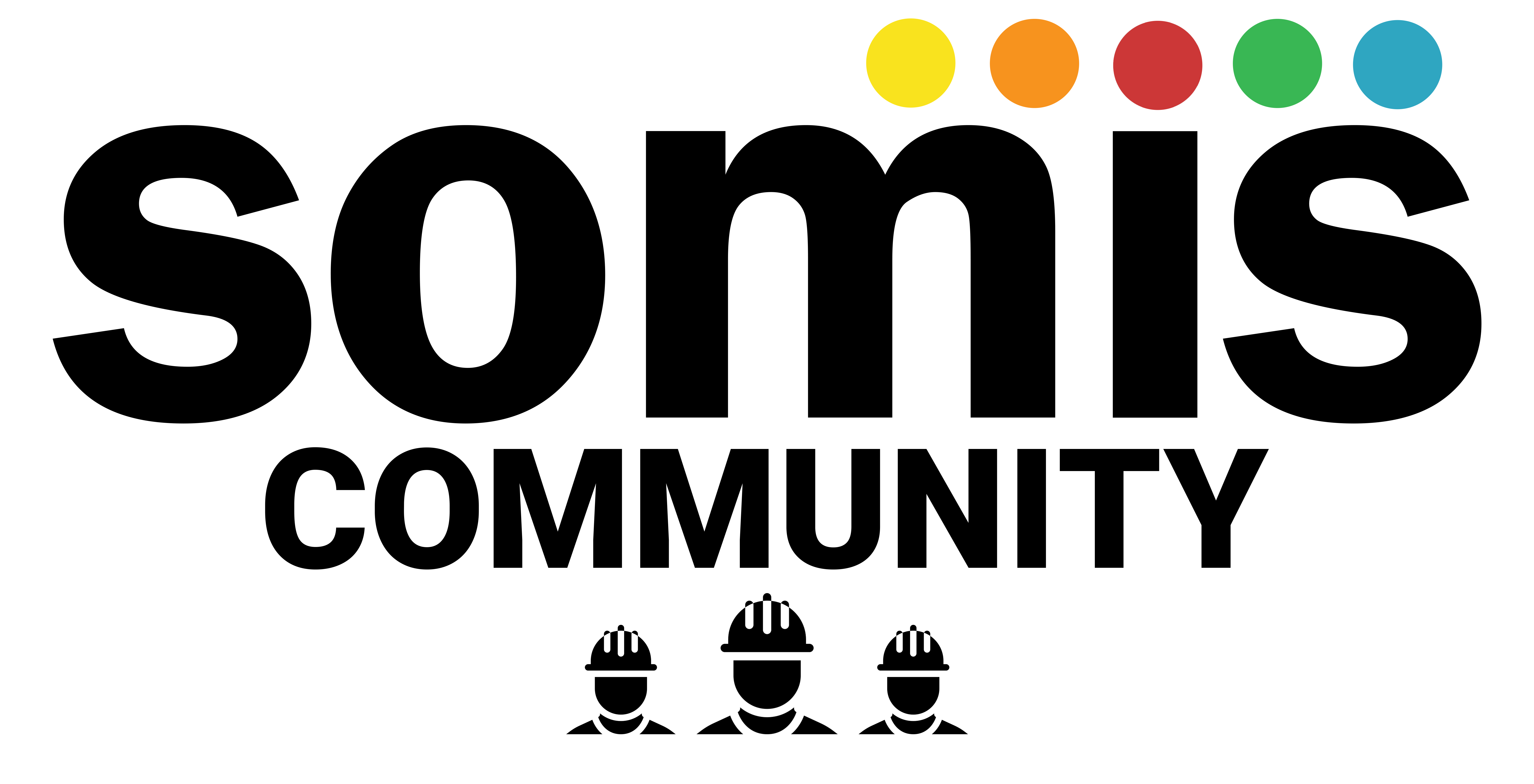 Are you a service professional/contractor and looking to grow your business?
Join SOMIS Community! At SOMIS your success is our success, that's why we offer complimentary, tailored business mentoring service for your specific business. We match you with a business that will help you navigate the growing pains of your business. They will help you better utilize the efficiencies that SOMIS has to offer, as well as valuable business techniques, advice and strategies. This service is completely complementary and no obligation, should you decide you are no longer in need of assistance, you can stop at any time. Click below to learn more about SOMIS' Business Mentoring Program
Learn More
Want to become a SOMIS Community Mentor?
Become A Mentor